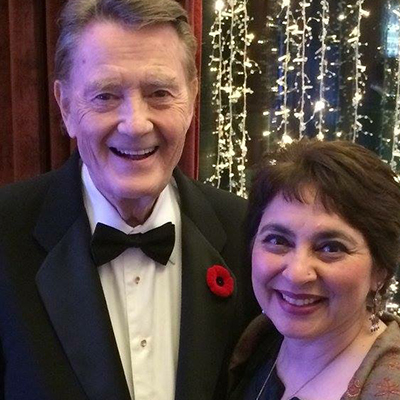 Safehouse: A History Declassified
In an alleyway near the river, the unassuming entrance has been the doorway to safety for spies and special agents since 1966. Yes, the password is required to enter. No, we won't reveal it. But, as soon as visiting operatives pass a fun and imaginative clearance test to prove they aren't double agents, Control will grant access. Behind the hidden entrance is a world of global espionage and entertainment. ​On orders from Control, Station Chief Agent OH-OH-7 (aka David J. Baldwin) founded SafeHouse in 1966. His vision for this spy-themed hideaway was unique and full of historical references. SafeHouse became a local landmark and cultural icon for hungry spies. Agent OH-OH-7 and his Chief of Disinformation Agent Eliza have remained undercover for 50 years. Today, Agent BB (aka Greg Marcus) and his team of friendly Marcus Restaurant agents continue Agent OH-OH-7's vision.

In every sector of SafeHouse, authentic espionage artifacts mingle with pop culture references and spy paraphernalia. Celebrity spies in disguise often sneak into this watering hole and leave their mark without being traceable. One guest evaded the FBI (without authorization from Control, of course) by using the escape route. John Wayne may have donated a machine gun, and Austin Powers allegedly contributed his spy guitar. A Very Important Operative smuggled a piece of the Berlin Wall in when the barrier smashed to the ground decades ago. There are numerous other SafeHouse secrets scattered throughout that can only be experienced first hand. The spy sanctuary has something different to offer each visiting agent, as no two visits are the same. Just remember, a good spy never leaves the same way he/she came in. Only your souvenir will prove you were ever here! Read, memorize, chew and swallow this message.