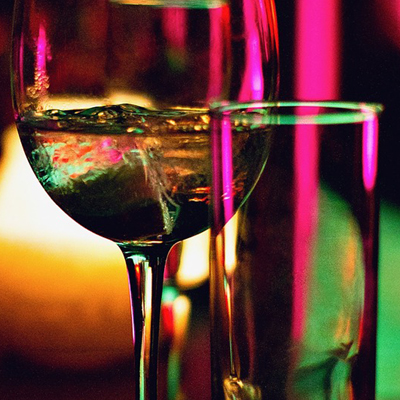 Downtown Milwaukee's (Secret) Bar:
Commence operation nightlife. At SafeHouse Milwaukee, the entertainment is only just beginning when the sun goes down. We have numerous different late night events and activities throughout the week at our spy-themed bar for the spies who prefer a little late night fun. Come out and enjoy a full bar, music, and mystery. Bring your bona fide (ID), but don't lose your cover.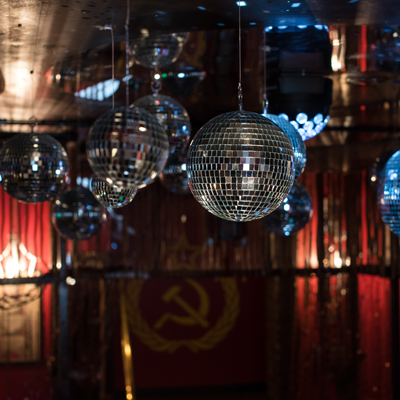 Party Ideas in Milwaukee
For the dangerous detectives who want to shake it (not stir it) up, we've got you covered with spy celebrations for every milestone and occasion at the SafeHouse. If you're interested in booking a party for 12 or more people, visit our Groups and Parties page for more information.
Bachelors
Bachelorettes
Birthdays
Anyday
Get Your Spy Gear Here!

Every agent needs apparel, every spy needs gear, and everyone who's anyone needs a gift card for SafeHouse. Check out our SafeHouse shop and get the right tools for the job.

Shop Now

Downtown Dining

Our menu grants access to a world of spy favorite foods and secret agent cocktails. With all the made-from-scratch, mouthwatering options, every spy leaves undercover, but never hungry.

Declassified Menu